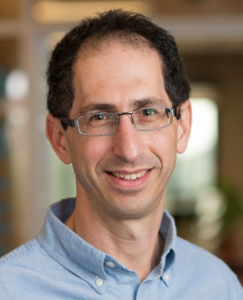 Welcome!
My research interests are individual and strategic decision making. I study behavioral choice patterns using theoretical and experimental tools. My research covers choice under uncertainty and over time, bargaining behavior when the parties are not-necessarily self-interested, and most recently – what can be learned from experimental and market data about preferences.
I am the Director of the Toronto Experimental Economics Lab (TEEL).
My website can be found here.