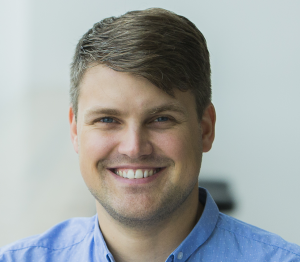 Welcome!
I am a Postdoctoral Research Fellow in the Department of Economics at the University of Toronto. My main research interests are in the field of applied microeconomic theory, behavioral and experimental economics.
I am the Manager of the Toronto Experimental Economics Lab (TEEL).
My website can be found here.